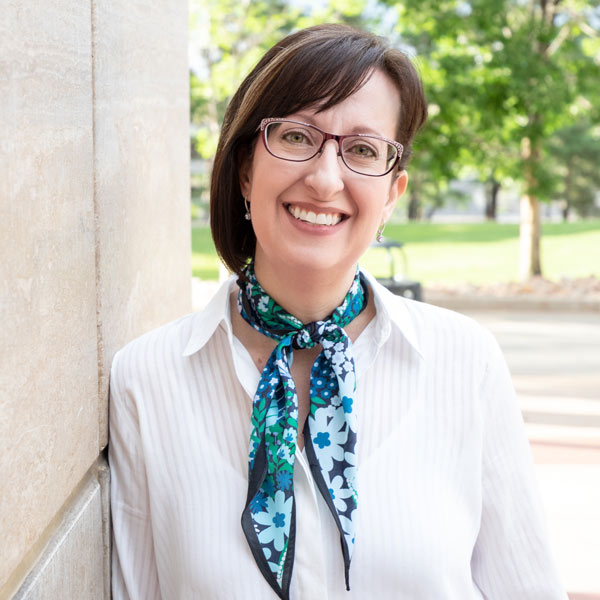 Nancy Littleford, LPC
(she/her/hers)
Counselor/Life Strategist
Education | Inspiration | Motivation
Is it Day One or One Day?
The first step toward making a change in your life can feel scary and hard. You got this.
Let's get started on your next best step toward a life you love.
Problem-solving life's challenges
Everything in life is solvable.
How well do you understand yourself?
Do you know why you do what you do? Do you know how to weigh your options and make the right choices?
Let's explore all of that together.
The #1 result people experience when they work with me is that they get clarity on where they are stuck, why they are suffering and get tangible, real-world solutions to live a better life.
Life
Discover your innate talents, strengths and gifts and align those with your desires, wants and values to create a well-lived life
Work
Learn how to find a career that's a fit and get tactical help with resume & cover letter writing, job search tips & tricks and top-notch interviewing skills to land your dream job
Connecting-the-Dots
In order to heal, you need to talk about what hurts, but sometimes we don't see how our past is influencing our present and causing our pain. We need someone to help us recognize it
I Can Help
What Path Will You Choose?
Who do you want to grow into? Create a life that makes sense. A life in which WHO you are, WHAT you believe and what you DO all line up together. Let me help you figure that out.
"Nancy is an absolutely wonderful therapist and helped me through perhaps the most difficult period in my life. She listened, yes, but she also told me what I *needed* to hear (which is not always the same as what you *want* to hear). Most importantly, though, she gave me exactly the right tools I needed to help myself, and I will be forever grateful."
Written by L. M.
"Nancy is a great therapist and I would highly recommend her! She is knowledgeable in attachment theory and relationship dynamics, which really helped me figure out why I was experiencing such a dip in confidence in my own personal relationships. She also helped me re-build my self-belief and sense of worth, and figure out what I need to do now to start working towards being a more secure person. I feel a lot more confident now about being able to make healthier relationship choices. Thank you Nancy!"
Written by L.A.
"Being a first-time therapy seeker, Nancy is an absolute delight and I can't think of a better way one could first experience the process. You would be well-served to work with her 🙂"
Written by D.
"What first drew me to Nancy as a therapist was her ability to cut through cloudy emotional problems and arrive at a course of action. As our relationship evolved, I grew to deeply appreciate Nancy's straight-shooter approach, as the right way to respond to a difficult feeling or situation is usually not the instinctual or comfortable thing to do. Now I know: the harder it is for me to take Nancy's advice, the more I need to hear it. To be honest, before I started working with Nancy I had my doubts that a cisgender woman could offer much therapeutic guidance on my specifically queer experiences, like navigating a gender transition. I'm delighted to say I was wrong. Her presence has been invaluable. The work she does to better understand her queer and trans patients – such as pursuing literature, workshops and trainings – really shows.
I sought therapy to break trauma responses that had driven me into dead ends for the last 7 years. With Nancy, I've found a therapeutic relationship safe enough to work through my triggers and challenging enough to face healing head-on and say "I'm ready."
Written by T.C.