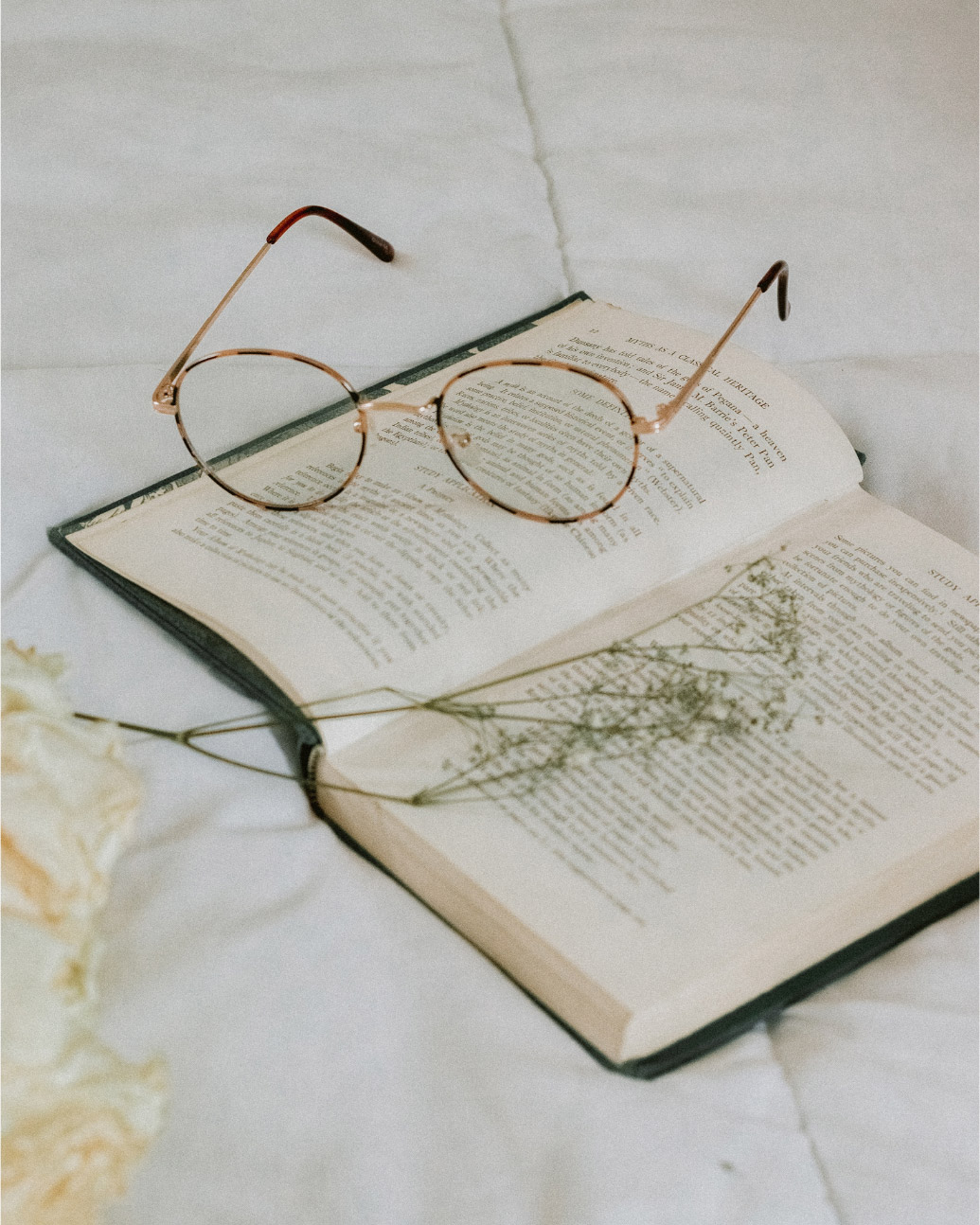 Nancy Littleford, LPC
Counselor/Life Strategist
It's important to choose a therapist who is a fit with both your needs and your personality, here's some information to help you discover if that is me…
My Background:
I am a Colorado native and first generation American, born to Croatian parents. I am also a first generation college graduate and received an English degree from The University of Colorado – Denver. I am a deep empath and helper, always offering solace to others, so I took those characteristics and went back to school to become a counselor and graduated in 1998 from Regis University. I spent 15 years in community and corporate mental health settings working to improve the lives of others.
My Experience:
Like many first gen children, the feeling of not belonging fully in either culture created in me a deep sense of empathy for those who are "othered", the underdogs and the unseen. Straddling two cultures can be challenging and leads to a certain ability to recognize that there are 2 sides to every story depending on the lens from which you view life. That lived experience gives me the ability to stand in other people's shoes, witness their suffering and pain and offer insight into solving life's problems and developing resilience. Counseling has helped me many times and I am a fervent believer in its ability to help people be seen, heard and known, which is all any of us truly desires and leads us toward our own answers.
My Approach:
I believe that almost all of the challenges people face are simply a problem that can be solved, but most of us stand in our own way of getting there. My perspective is that we need to look at ourselves with stark self-awareness, the good and the bad. We need to understand our innate talents and skills, understand what messages we have received about ourselves that are false, acknowledge the traumas we have suffered and then take all of that information and step forward on a path toward our best lives. I help clients find purpose, learn about who they are, their strengths, talents and interests so that they can live a life of meaning and find alignment with their true selves, the selves that they were born with, not the one the outside world influenced in perhaps negative ways.
My approach to therapy is a combination of Cognitive Behavioral Therapy (thoughts, lead to feelings, which lead to behaviors) and a goal-oriented, action-based life coaching method; I call myself a Life Strategist versus a psychotherapist. I use strength-based assessments so that you can understand what you were born with and what is innate to your personality and where you adopted survival skills to cope with the dynamics from your upbringing. I use those assessments to deepen your understanding of yourself.
My Specialty:
I am a counselor and life coach who is passionate about helping men and women at pivotal times in their lives, transition and change, even when they are wanted, are stressful. My goal is to walk beside people as they solve life's biggest problems by seeing those problems from a different perspective and connect with themselves on a deeper level. Getting people unstuck and finding a new direction is my true passion. I specialize in working with people who feel like they don't belong and have contorted themselves into trying to fit into a construct that doesn't work for them, be it a lifestyle, a job or a family system that causes suffering. I have a specific program for people seeking to find the right career or to make a pivot that more closely aligns their work with their values. My clients are highly-functioning people who are trying to work out who they are on a deeper level and are motivated to do the work to make changes by looking in the mirror and understanding themselves. I'm certified to provide culturally relevant and identity affirming care to the LGBTQ+ population.